Our team makes use of its best technical and also people skills on a daily basis to build an ecosystem of trust in the digital world.
Our team makes use of its best technical and also people skills on a daily basis to build an ecosystem of trust in the digital world.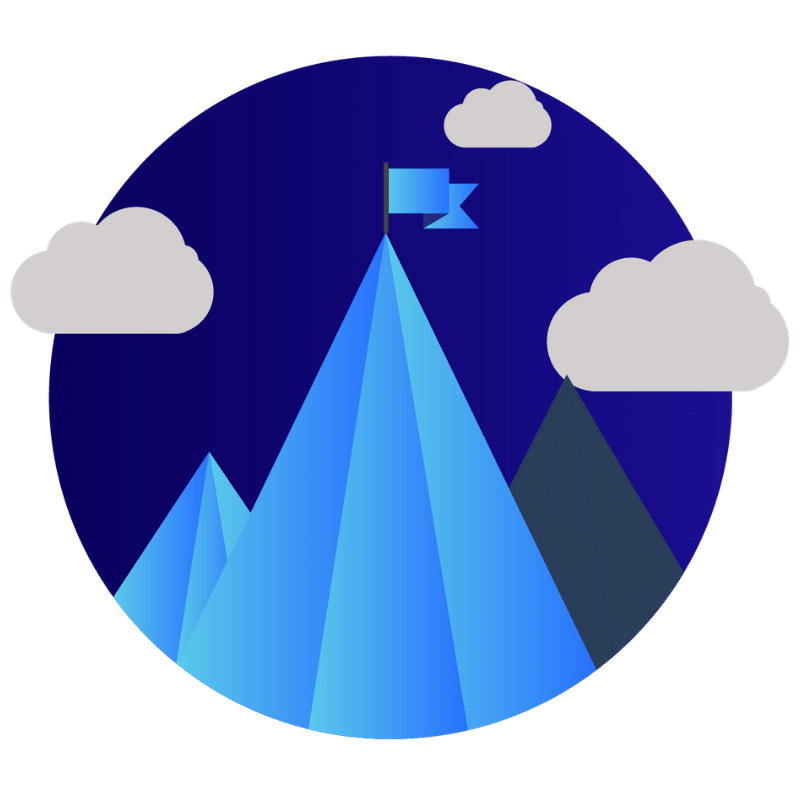 To create a platform that guarantees the online sharing of qualified personal data in a simple and secure way, under the strict control of the user and with complete trust.
The idea for MiTrust was born out of a clear frustration: today, sharing personal data is often time consuming and complicated. Or worse, done without the knowledge of the data owner.
And yet GDPR is a great enabler to implement powerful technological solutions that allow for smoother data sharing while keeping strict control for the user.
MiTrust unleashes this potential, leveraging the Right of Portability (Art. 20) and Data Minimisation (Art. 8) for more simplicity for users and more efficiency for online services in an ecosystem of trust.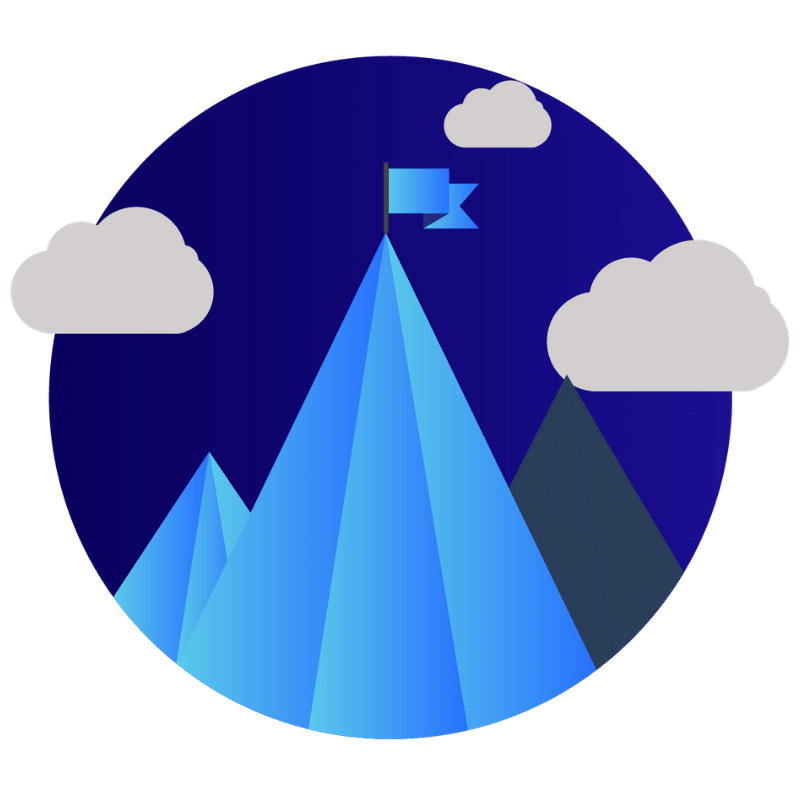 It seems that we all have a "special something" at MiTrust. After all, normality is knowing how to hide your differences: we don't like being too normal. Whether it's talking only about Harry Potter, being a football fanatic or "10 ways to cook cod", don't hesitate to say it, it's a plus during interviews.
Contribute to something beyond us
The principle of a good job is fulfilment: it only comes through the true value of work and the demands associated with it. It also comes from faith in our project: the MiTrust project is not just about growing a start-up, it is about making a very concrete contribution to the upholding of European values
"Working at MiTrust means taking part in the adventure of a startup that is revolutionising data sharing journeys through digital technology to meet real company challenges, while protecting users' personal data. The challenges are numerous, and all of us in the team have a key role in continuing to build and structure the business. This is exactly what makes us so united and passionate, but also what maintains the camaraderie on a daily basis 😊. "
" Travailler chez MiTrust, c'est participer à l'aventure d'une startup qui révolutionne les parcours de partage de données grâce au digital pour répondre à de réels enjeux métiers au sein des entreprises, tout en protégeant les données personnelles des utilisateurs. Les défis sont nombreux, et nous avons tous dans l'équipe un rôle clé pour continuer de construire et de structurer l'activité. C'est justement ce qui nous rend si soudés, passionnés, mais également ce qui entretient la convivialité au quotidien 😊 "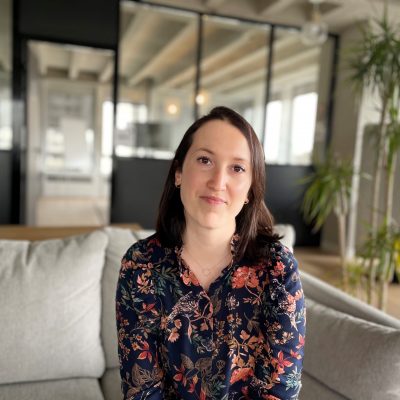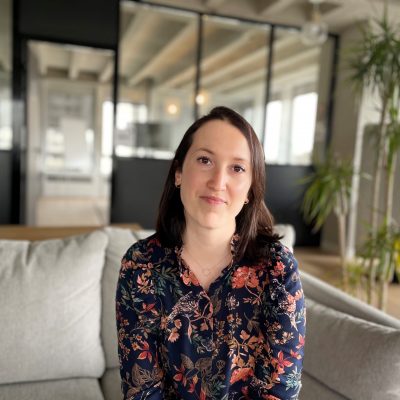 The MiTrust team in figures
We are constantly looking for motivated talent to join an exciting entrepreneurial adventure. Do you think you have something to bring to the adventure?
Write us at contact@m-itrust.com or come see us!
The data collected on this form is intended for M-iTrust SAS. They are used to process your quote or demo request. In accordance with EU Regulation 2016/679 of April 27, 2016 on the protection of personal data and the "Informatique et Libertés" law of January 6, 1978 as amended, you have the right to access, rectify, delete, portability and limitation and opposition of the processing of data concerning you that you can exercise by sending an email to the following address: dpo@m-itrust.com.
For more information on the processing of your personal data by M-iTrust SAS, you can consult the Privacy Policy.